The National Committee on Literary Arts (NCLA), under the Subcommission on the Arts (SCA), is one of the 19 national committees of the National Commission for Culture and the Arts (NCCA), the cultural arm of the government. It is composed of individual and institutional members from the literary arts. It is mandated to promote the appreciation of Philippine literature and to develop a sense of nationhood among Filipino writers.
VISION
Empowerment of writers and readers in all Philippine languages through the formation of a national literature and a national community of writers and readers.
MISSION
Develop an enriched and broadly-based national literature out of the country's constituent literary traditions.
Officers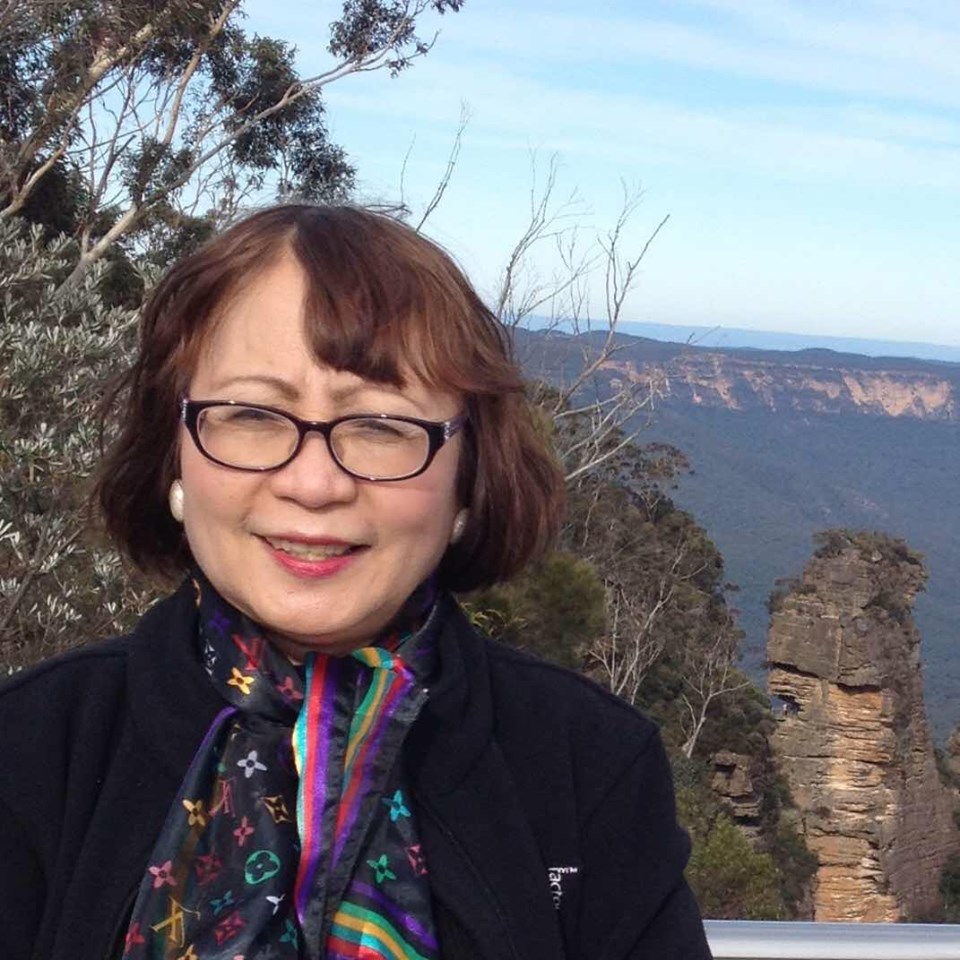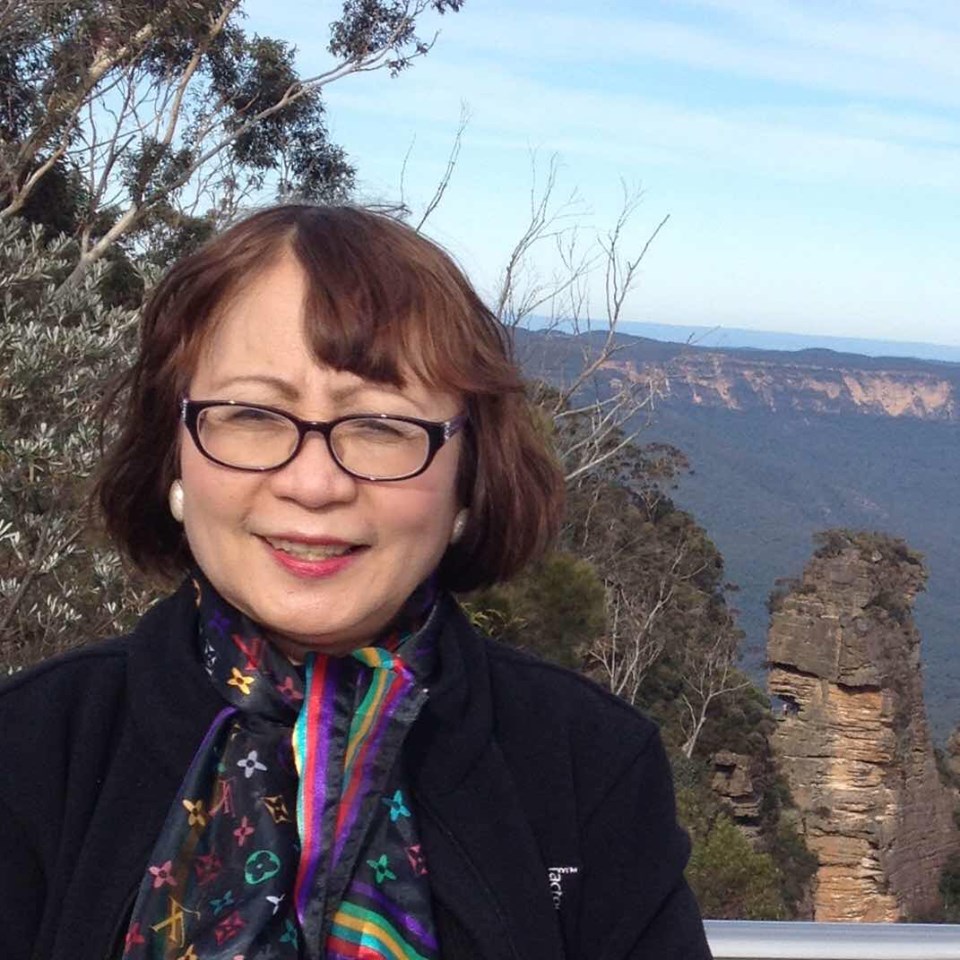 Julieta C. Mallari, former UP Pampanga Director, holds a Ph.D. in Comparative Literature. She has written coffee-table books, essays published in local and international journals, and biographies of two known Filipino lawyers. She is the Editor-in-Chief of Lirip, journal of UP Pampanga, and Tuglung, an anthology of Kapampangan literary writings. Now a retired professor, Dr. Mallari is an active cultural worker involved in activities promoting Kapampangan language/literature as well as Ayta culture. She is currently the Head of the NCCA Committee on Literary Arts.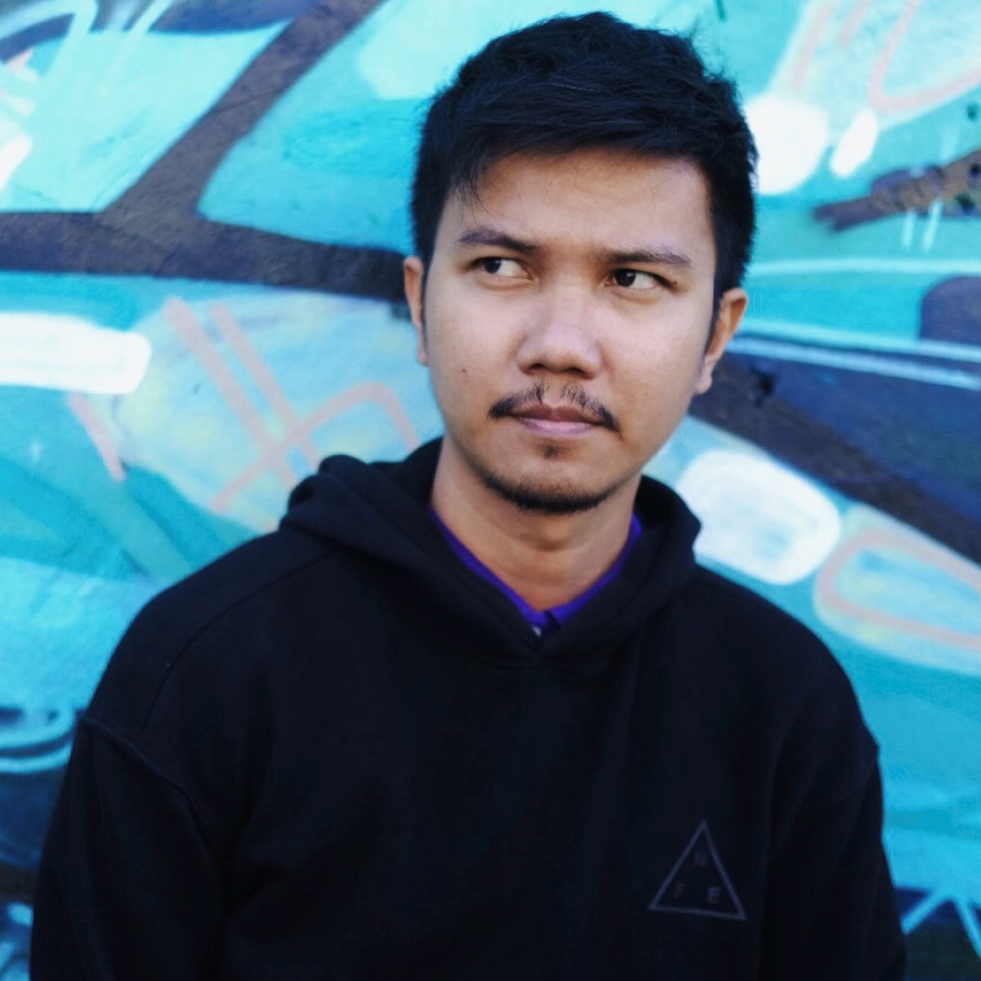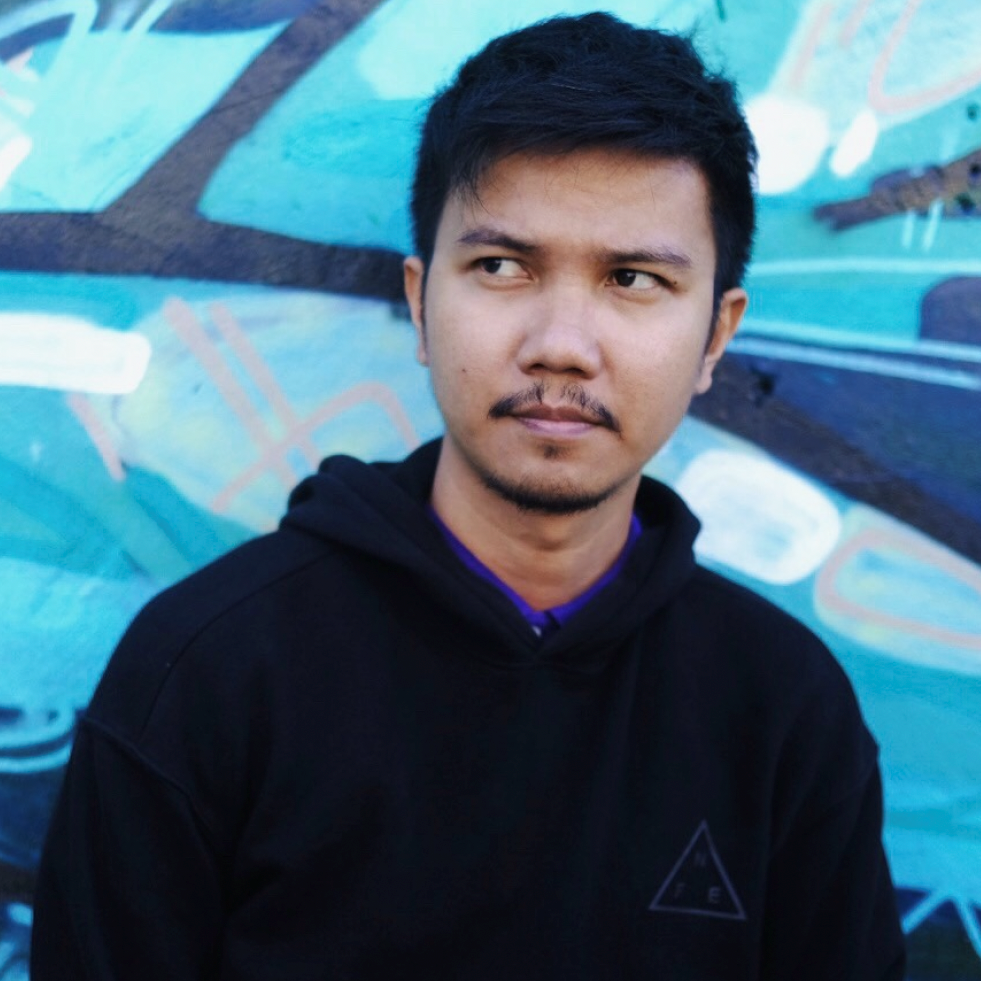 John Bengan teaches at the Department of Humanities in the University of the Philippines Mindanao. He holds an MFA in creative writing from The New School. His work has appeared in Likhaan 6, Kritika Kultura, and BooksActually's Gold Standard, Cha: An Asian Literary Journal, World Literature Today, Shenandoah, LIT, and Words Without Borders. A recipient of a Ford Foundation International Fellowship, he is currently the president of the Davao Writers Guild and a member of the Young Critics Circle.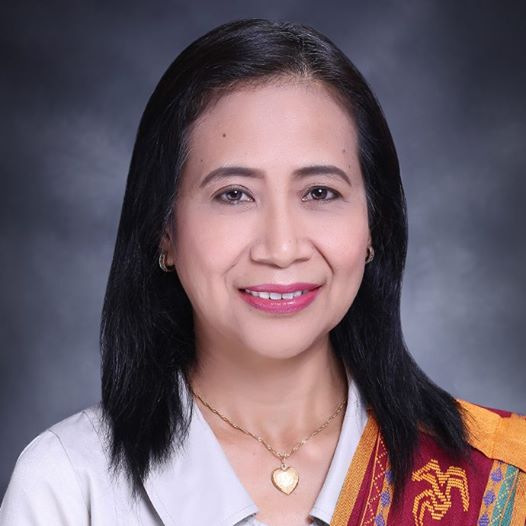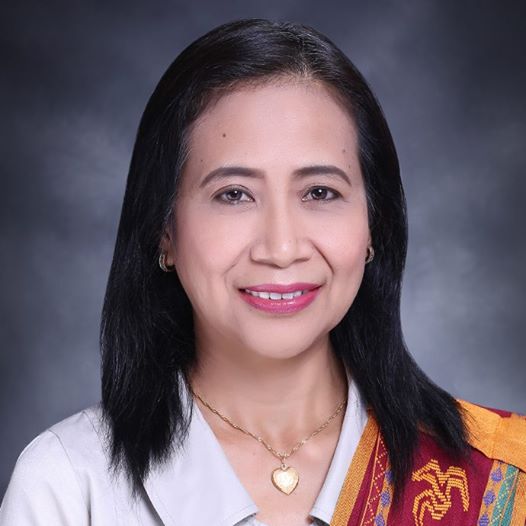 Dr. Joyce L. Arriola is a professor of Literature and Communication at the UST Faculty of Arts and Letters and The Graduate School. She is also a Member of the CHED Technical Committee for Literature and a member of the Executive Council of the NCCA National Committee for Literary Arts. Dr. Arriola's research interests include postmodern and postcolonial literary and cultural studies.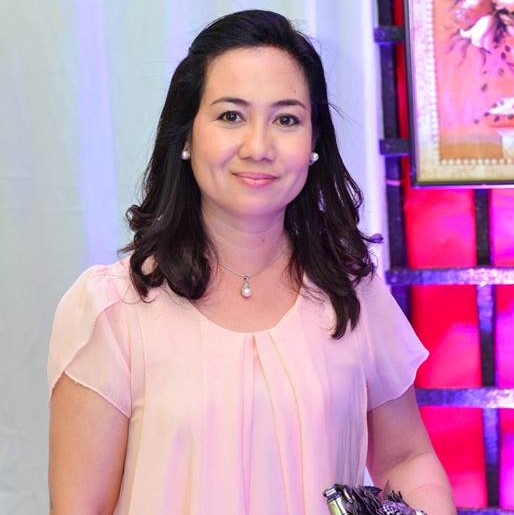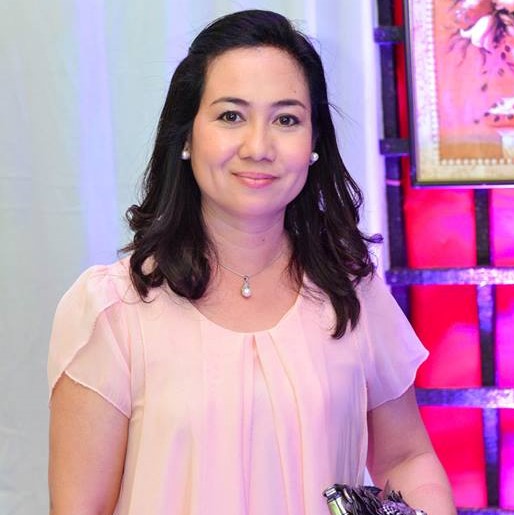 Yvonne M. Esperas writes poetry and fiction in Waray. She is affiliated with Katig Writers' Network Incorporated and currently serves as the Regional Coordinator for Eastern Visayas of NCCA's Subcommission on Literary Arts.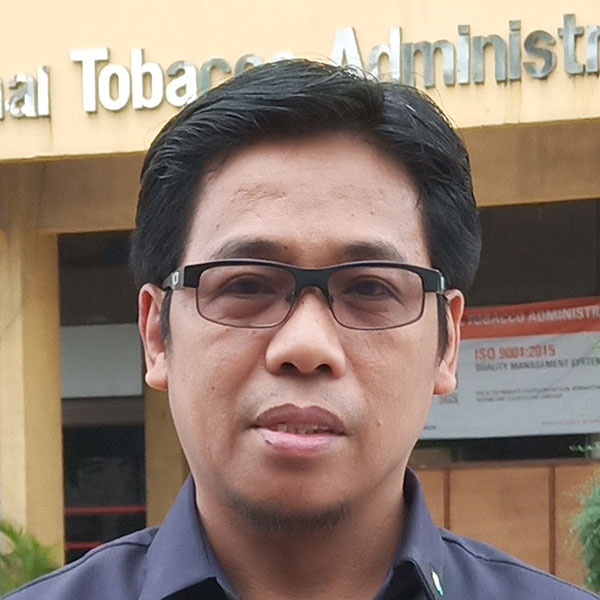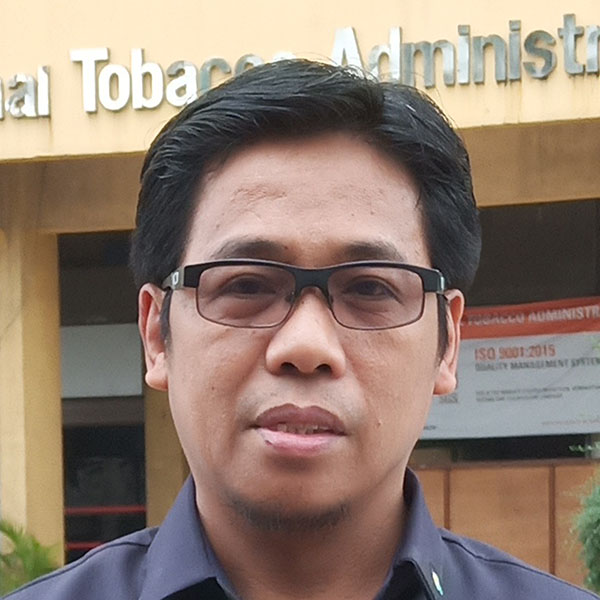 Neyo E. Valdez is a freelance writer and editor of different publications (online and print), and regular contributor of short stories, novels, feature articles, and poems for Bannawag Magazine (Ilokano Literary Magazine). He has published three Ilokano books: Kasera 101 (novel, 2015), Maysa a Panawen iti Sikok ti Kalunatsi (collection of short stories, 2001), and Dagiti Salaysay nga Ilokano (collection of essays, 2017), and edited some Ilokano anthologies (fiction, poetry) published by GUMIL Filipinas. He is from Nanguneg, Narvacan, Ilocos Sur, and currently working as public relations officer of a government agency.

Priscilla Supnet Macansantos writes poetry, nonfiction and fiction in English, Filipino and Iluko, her native language. She has won prizes for her poetry from Home Life and Focus magazines, and was awarded for her essay "Departures" in the 1998 Don Carlos Palanca Awards for Literature. She was head of the NCCA (National Commission for Culture and the Arts) Committee on Literary Arts from 2011 to December 2013, and was Chancellor of the University of the Philippines Baguio until April 2012. She attended Creative Writing Workshops held by the University of the Philippines and Silliman University in Dumaguete City. She has also served in the teaching panel of the Cordillera Creative Writers' Workshop, the Western Mindanao Writers' Workshop, and Lamiraw. She is a member of Philippine PEN, and holds a PhD in Mathematics.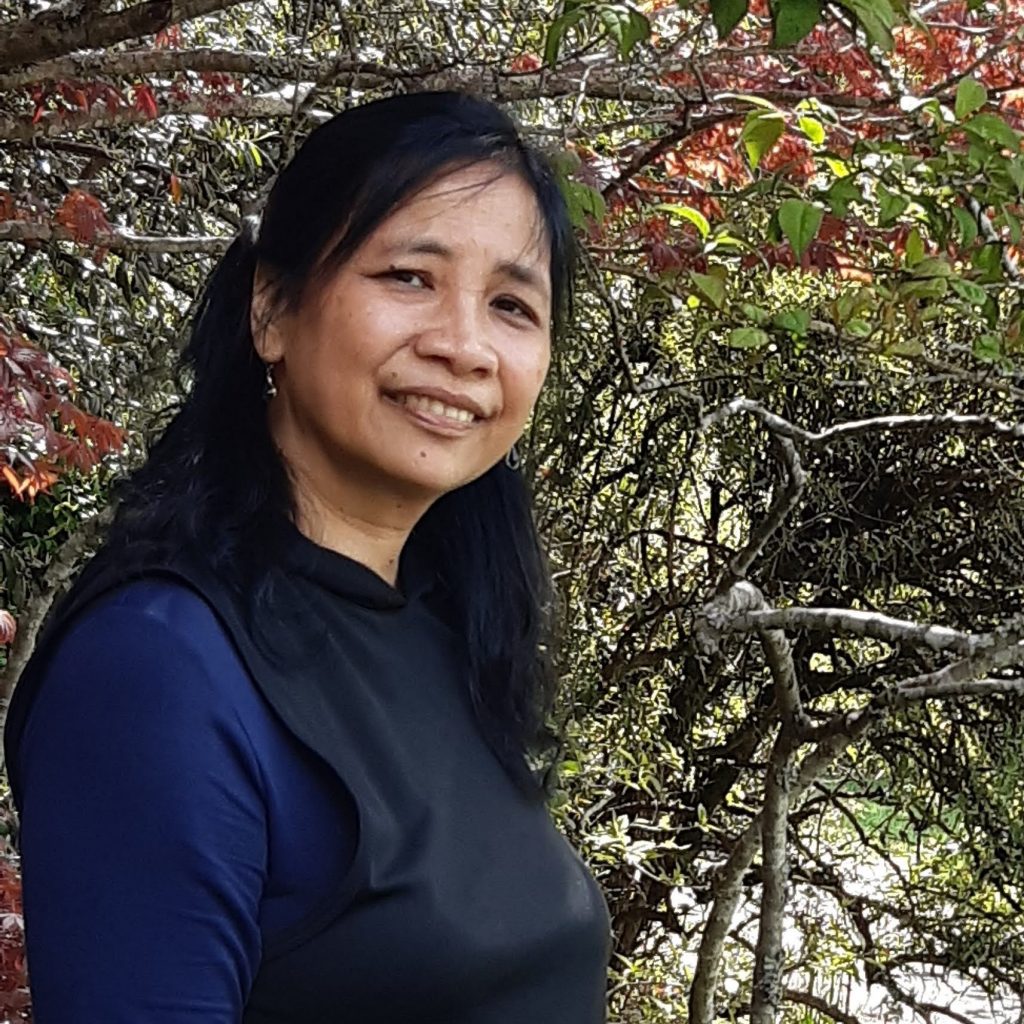 Luna Sicat-Cleto. Novelist, playwright and teacher. She is also an executive member of NCLA, and author of Makinilyang Altar (2002) and Mga Prodigal (2010).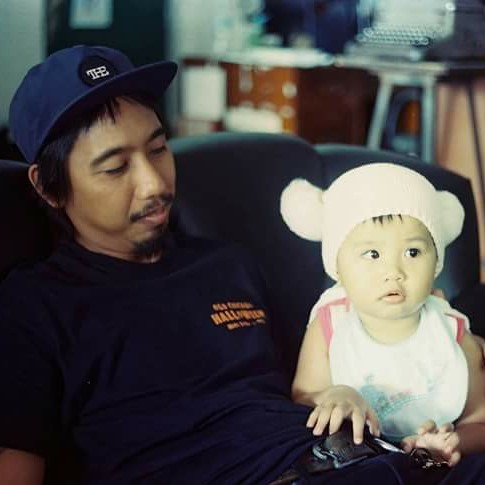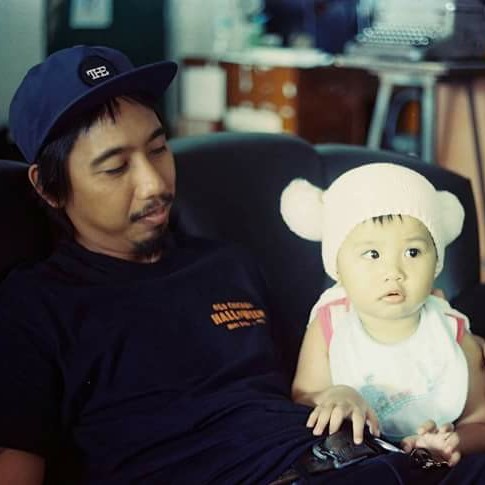 Si Merdeka Morales, na mas kilala sa tawag na "dekki", ay kasalukuyang guro ng Filipino at Panitikan sa PUP Sta. Mesa. Siya rin ang kasalukuyang chief doon ng PUP Center for Creative Writing. Nasa ikalawang termino na siya ngayon ng pagsisilbi bilang kabahagi ng Executive Council Member ng NCCA-NCLA mula pa taong 2017. Ang ilan sa kanyang mga akda ay mababasa sa anotolohiyang Ang mga Kwento ng mga Supot sa Panahon ng Kalibugan, Sabi ko sa 'yo tol tara na!, Entrada Journal ng PUP-CCW at kuliti.art. Kapag hindi nakapagsusulat ng mga kwento, gumagawa si Dekki ng komiks.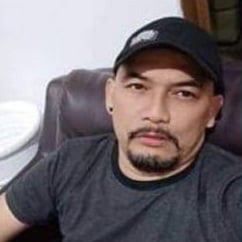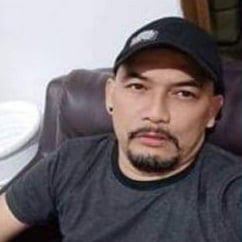 Niles Jordan Breis is a multiawarded author and four-time Palanca awardee. He was named Makata ng Taon by KWF and was 2018 Writing Fellow of UP National Writers' Workshop and recipient of 2016 Outstanding Albayano Award. Grand Winner Ex Aquo of 2018 Premio Valledor for Best Novel, he is a summa cum laude in Philosophy and currently, a human resource and organizational development specialist.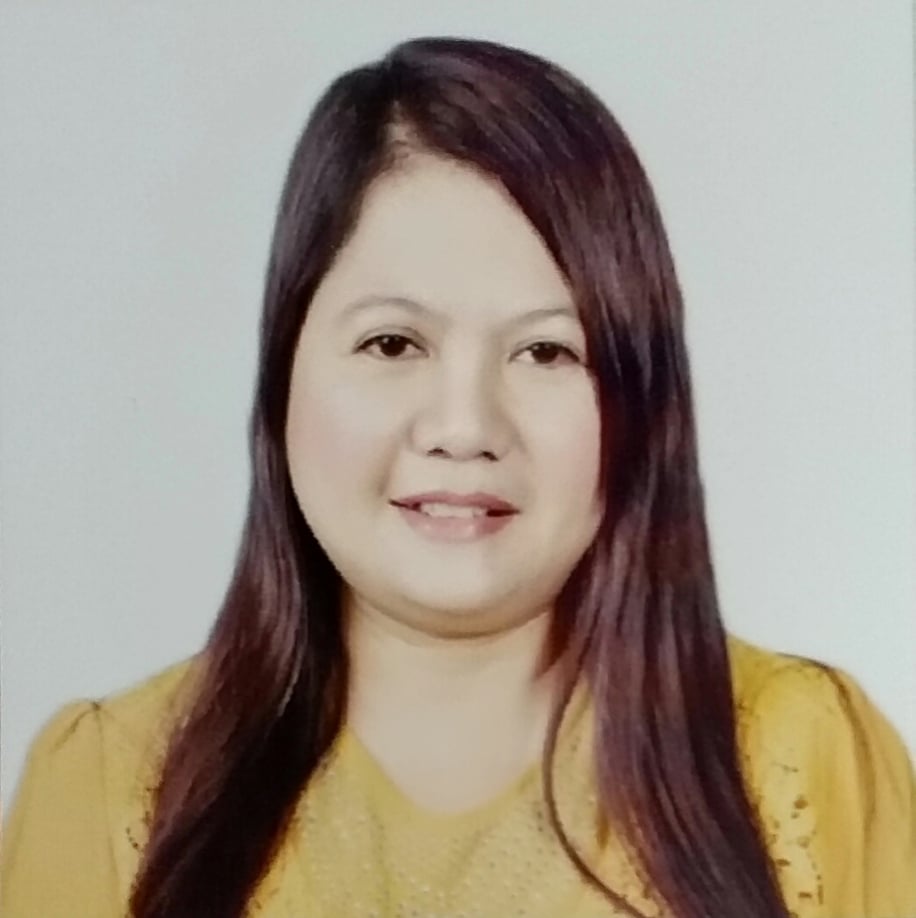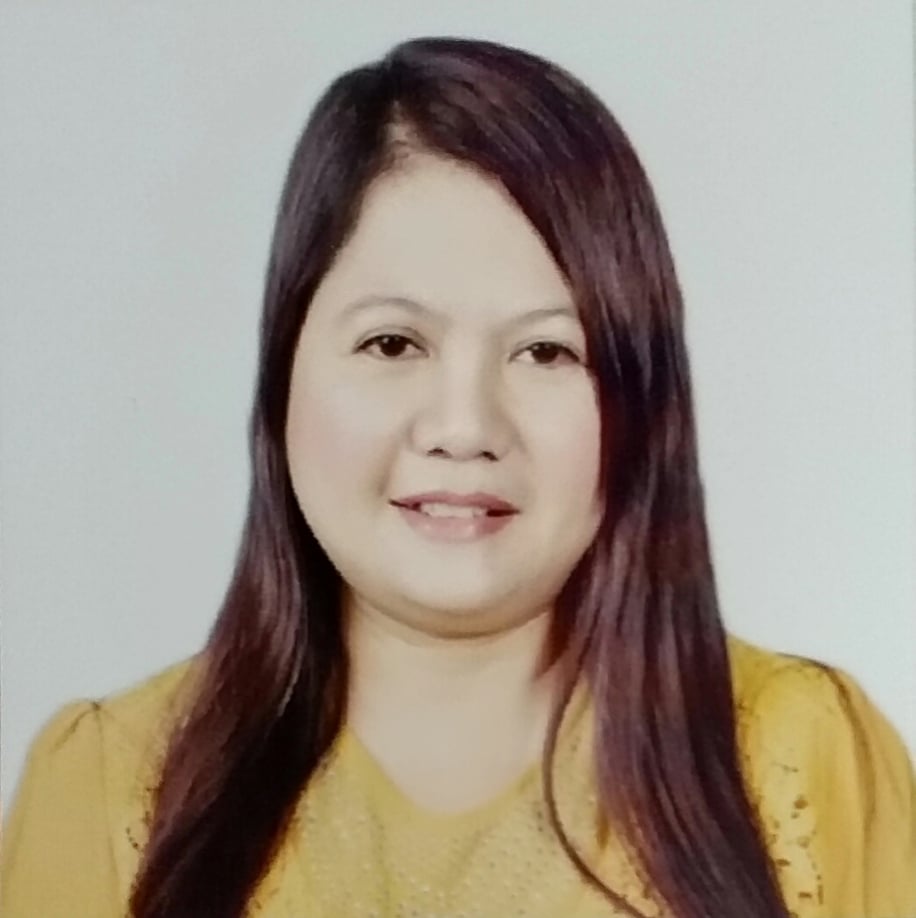 May Anne Ticao-Jaro, Ph.D., Associate Professor, and currently, Assistant to the Vice President for Academic Affairs at the University of San Agustin, Iloilo City, earned degrees of Ph.D. in Education (Curriculum Development) from West Visayas State University, M.A. in Education (English) from the University of San Agustin, and B.A. in Comparative Literature from the University of the Philippines Visayas. She has also earned diplomas in Language Studies for Teachers (Reading) at the UP Open University and Catechetics at the Confraternity of Christian Doctrine-Archdiocese of Manila. Her research works have been following an interdisciplinary approach combining literature and education. The papers, Symbolisms in Media Text, Symbolisms in Oral Tradition, Epic Representations: Intertextual Production Inspired by Sugidanon (Epics) of Panay, and Characters, Values, and Symbols in Oral Tradition (A Critical Reading of "Tikum Kadlum"), which she has presented in conferences in the country and abroad, highlight the interplay between literary criticism, film, curriculum development, literary tradition, and values education. She has written and published oratorical pieces, and coached winners in literary competitions. She is a fellow of the Fray Luis de Leon Creative Writing Institute of the University of San Agustin.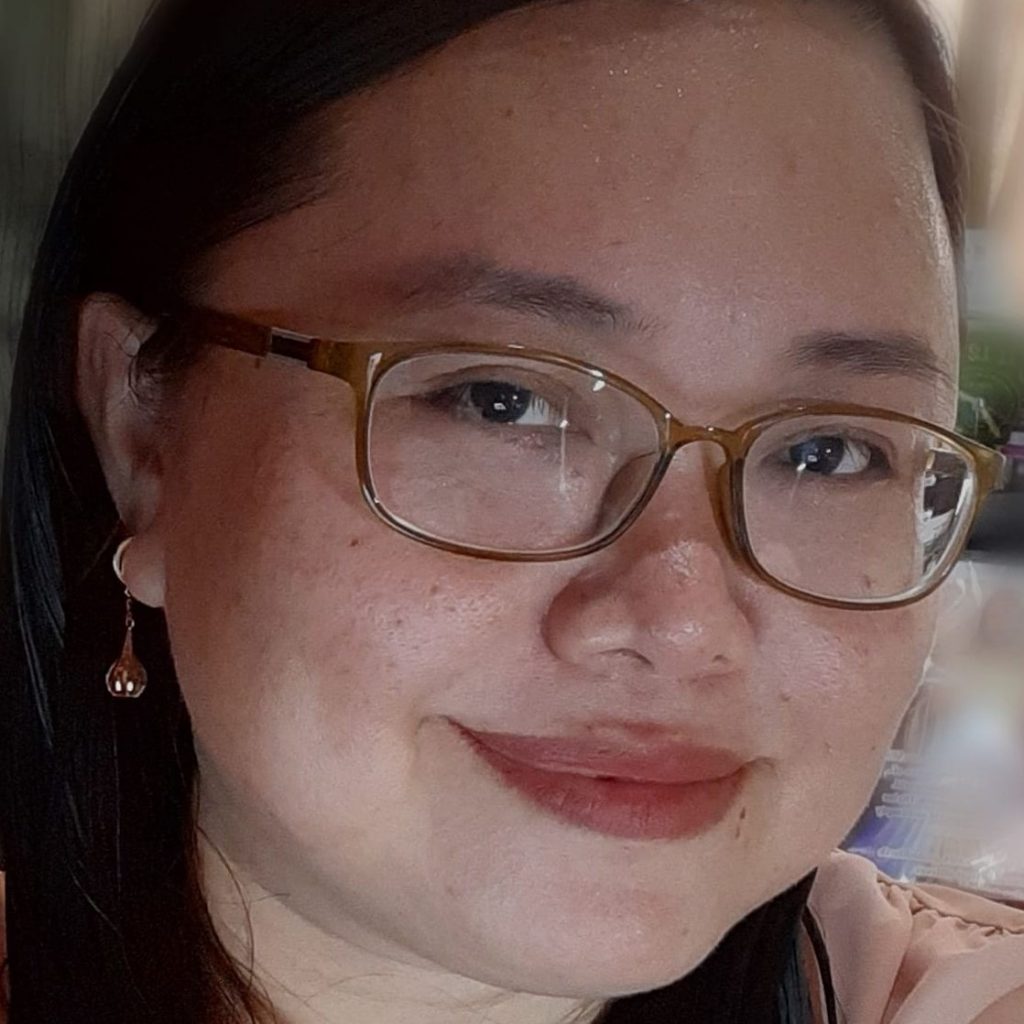 Haidee Emmie K. Palapar has published poetry, short fiction, creative nonfiction, as well as translations into English of Cebuano classics and contemporary writers. Her plays have been locally staged. She has presented papers on literature, heritage and communication in international and national conferences. She was fellow to the Faigao, Iligan, Iyas and UP Visayas creative writing workshops. She is Head for Content for Culture & Heritage at a big foundation in Cebu City. Her interests lie in literature, culture and theology. She loves reading, travelling, dogs and singing.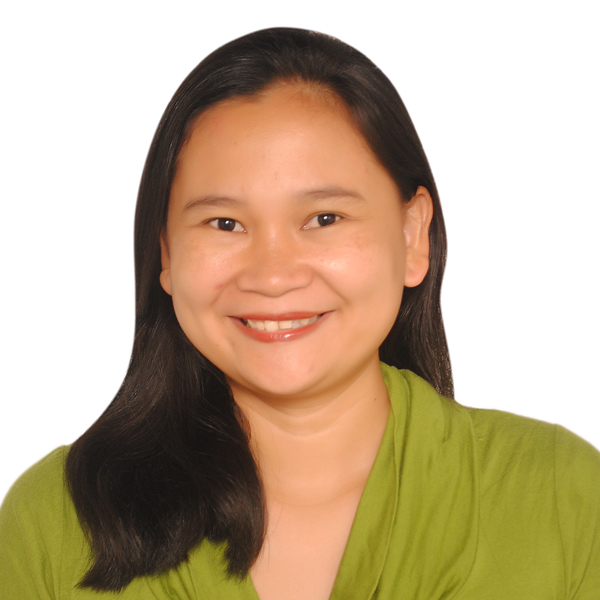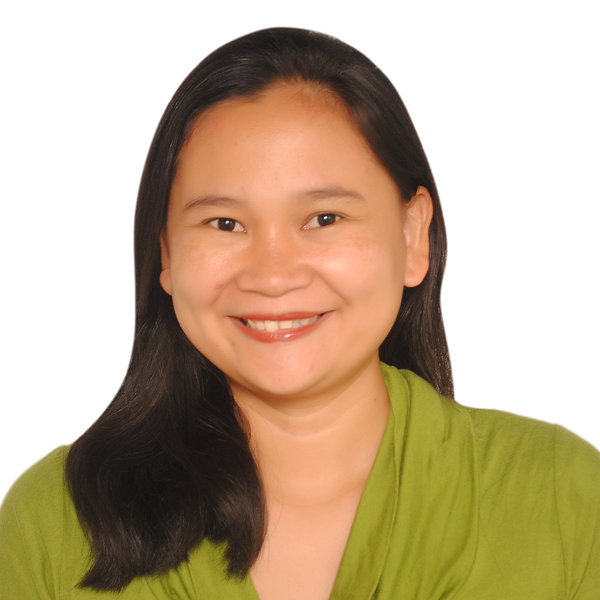 Shara Rose Virgini B. Olaya-Dionaldo earned her BA English and MA in English at Central Mindanao University, is enrolled at Silliman University for her PhD in English (Literary Studies). Assistant Professor at Central Mindanao University, engaged in organizing literary forums, research on indigenous people's literature and capability-building extension programs. Aspires to write for those less heard, her poem "Bon Voyage " was included in the Pinili 15 Years of Lamiraw.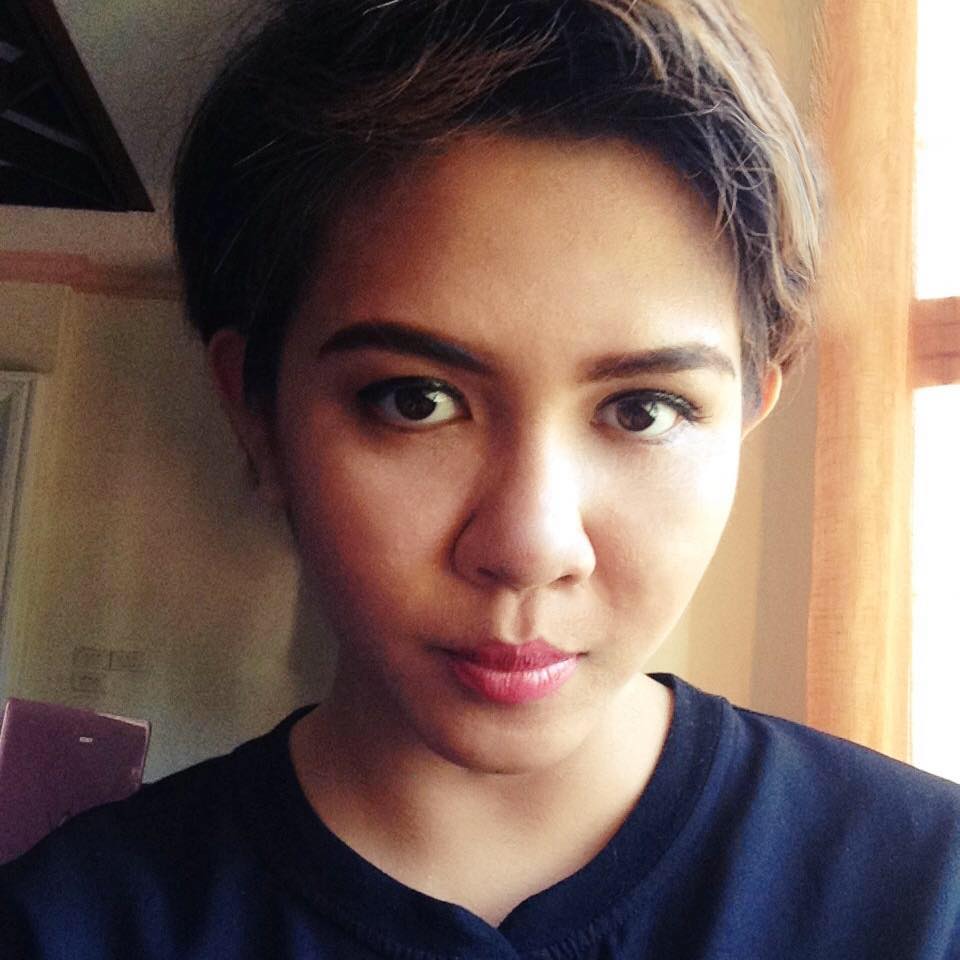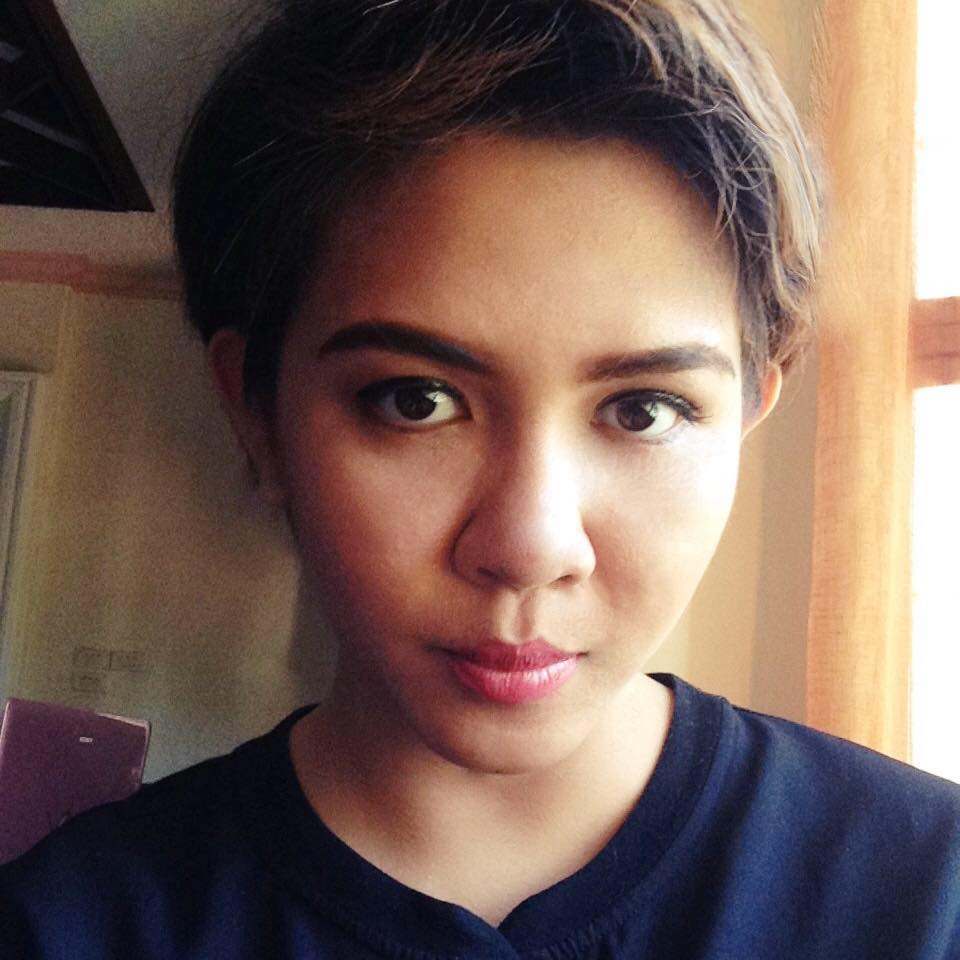 Floraime Oliveros Pantaleta writes and translates from Chavacano and English, sometimes also in Filipino and Sebuano. Her works can be read in tractions, Anomaly, and in the Reading the Regions 1 anthology. She also translated Si Amina y El Ciudad de maga Flores, a children's bilingual storybook published in 2017 by Sari-Sari Storybooks in the Philippines and United States. She holds a degree in Literature and Linguistics from the Mindanao State University – Iligan Institute of Technology (MSU-IIT). She is currently a graduate student in the Ateneo de Zamboanga University Languages Department. She hails from Isabela City, Basilan.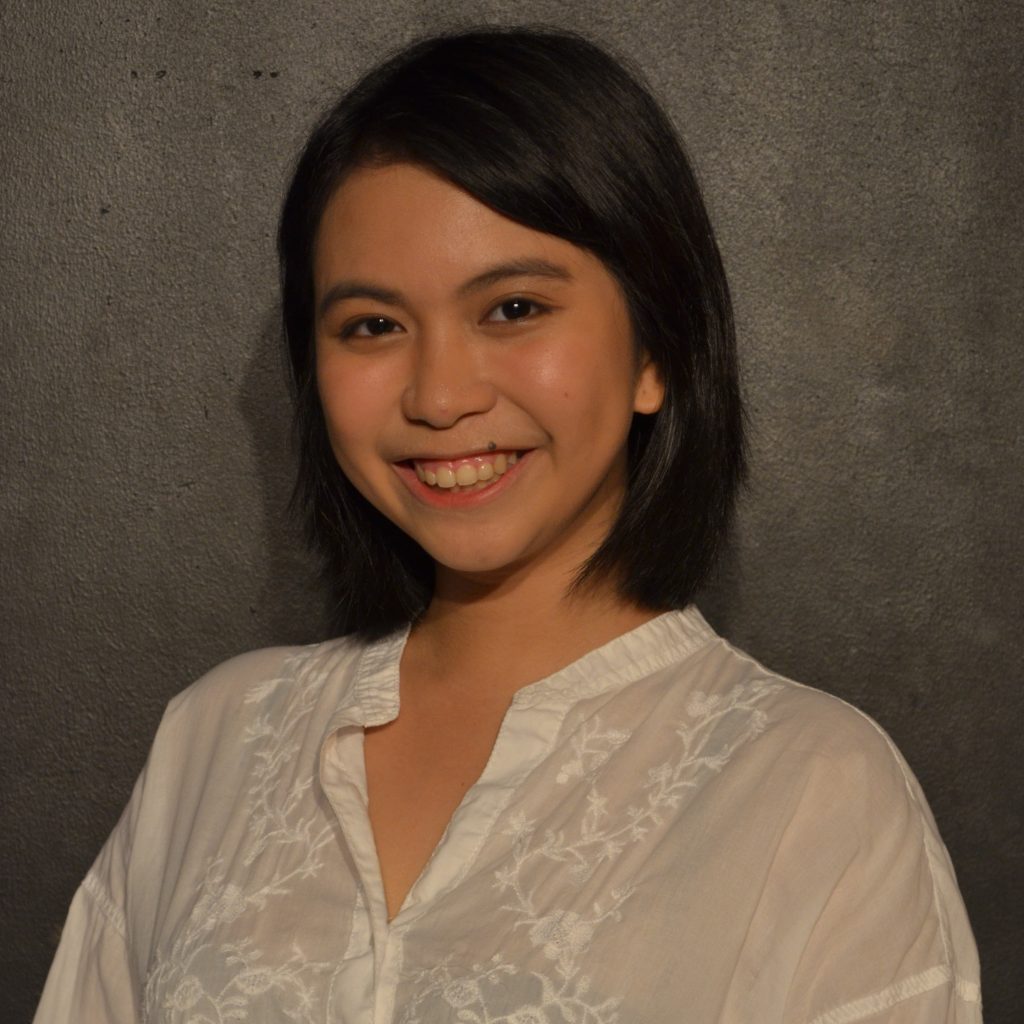 Chrisse Joy Delos Santos is a culture and arts officer of the National Commission for Culture and the Arts (NCCA) and project officer for the National Committee on Literary Arts. She earned her Bachelor of Fine Arts in Theater Arts and Bachelor of Arts in Diplomacy and International Relations at the Ateneo de Manila University. She is also a freelance theater artist engaged in devised theater and drama therapy.